The Big Ben in London, the most iconic image of England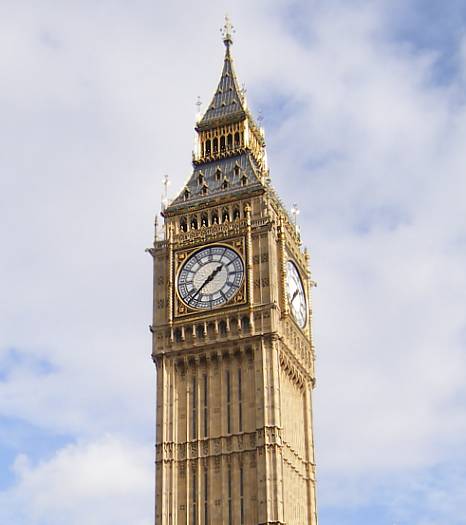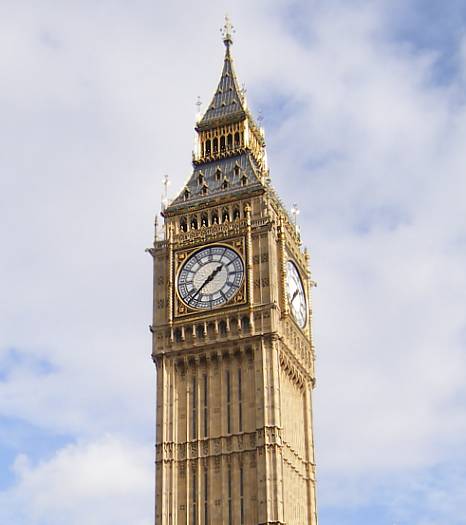 Let's start this blog to help you travel around England with some of the most emblematic places in this country, particularly its capital London , the famous Big Ben clock in the Clock Tower in the heart of the UK capital.
the image of this clock is known throughout the world, but nothing like to see it from close by in the different perspectives that are offered and, of course, know much of the story or watch some of the most famous sights in the world. Movies and books have been devoted to this scenario thousands of frames and pages.
Clock Tower in London is located at the northwest corner of the building where the headquarters of both houses of Parliament. This was located where the old medieval Palace of Westminster burned almost completely in 1834.
The Big Ben is known for his punctuality English in telling time. Famous for its reliability as it is designed so that their hands can not be altered by any factor of type atmosphere. Remember that London is rainy, wet and cold.
Both the Tower of Big Ben and the Houses of Parliament can be visited by the traveler or tourist between July and October are the months where the climate is more benign in the UK capital.
The bell weighs 13 tons, the tower measures 97 meters in total and is almost certainly the most typical picture of London and a must for all tourists coming to London. Do not forget that the tower has four clocks, one on each side and were known for their precision and accuracy in marking the hours and the Gothic beauty of the tower-shaped covers.
Go ahead and provides a beautiful and romantic sunset from e l River Thames with the Clock Tower as a backdrop.
---
---