National Gallery of London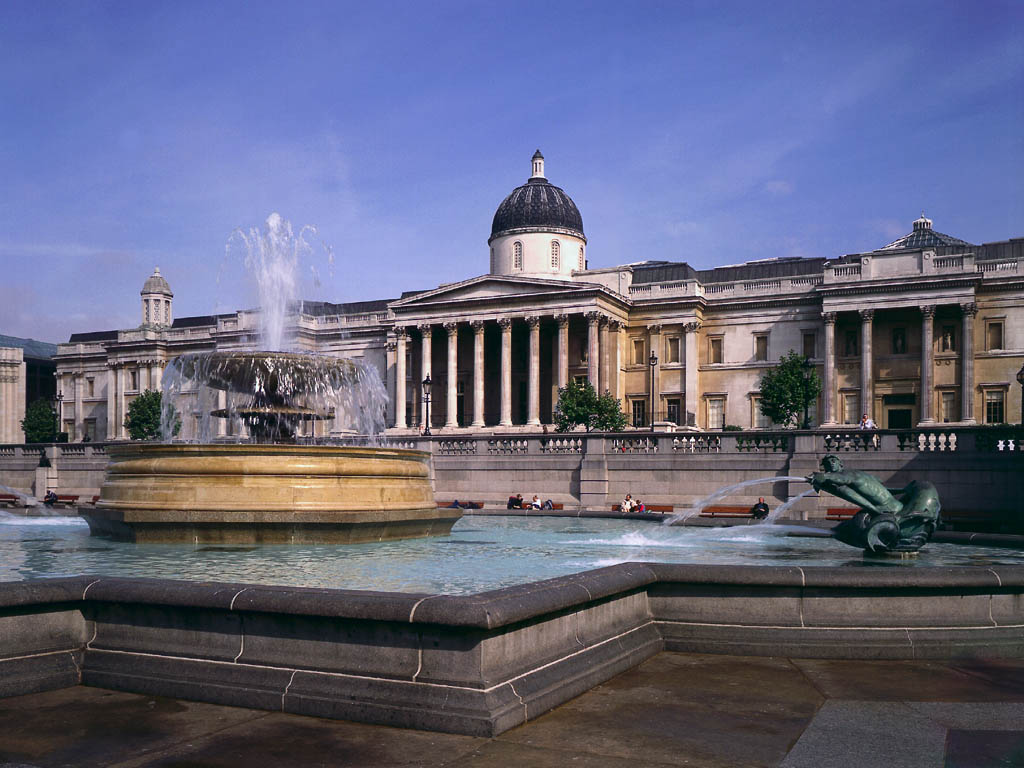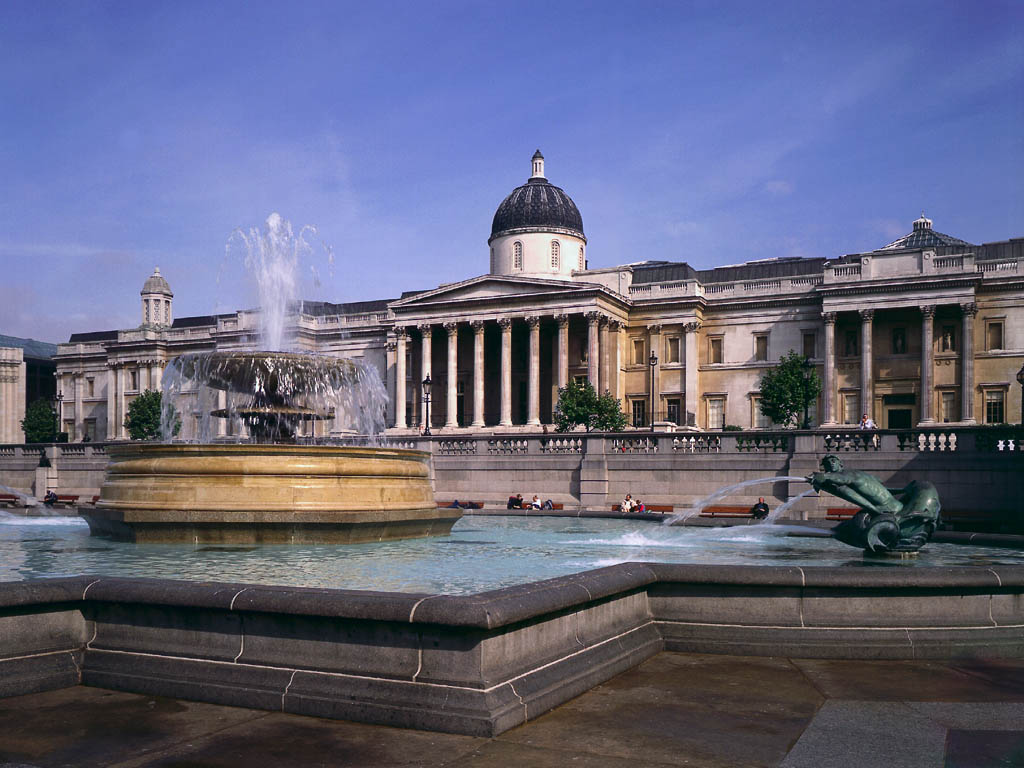 If we speak of museums, without any doubt one of the world's most famous is that of London, the National Gallery in London . One of the most prestigious museums worldwide and is a must if you spend traveling to London.
It is located to the north of Trafalgar Square , one of the best known places in central London and is a majestic building that has inside one of the most important art collections in the world.
In their galleries we observed r paintings from 1250 to 1900 and are members of the national art collection in the UK.
Among the or bras highlights of this landmark Museum of London is the portrait of Giovanni Arnolfini by Jan van Eyck, the Baptism of Christ and The Nativity by Piero della Francesca, the vase with three sunflowers of Van Gogh, Santa Margarita de Zurbarán, works of Velazsquez and Leonardo da Vinci, all the more than 2000 works in the permanent exhibition of the Museum inmpresionante London.
As for the schedule of visits to the National Gallery in London is all the day from 10:00 to 18:00, Fridays is extended until 21:00 hours.
---
---