Traditional changing of the guard at the Palace of Buckimgham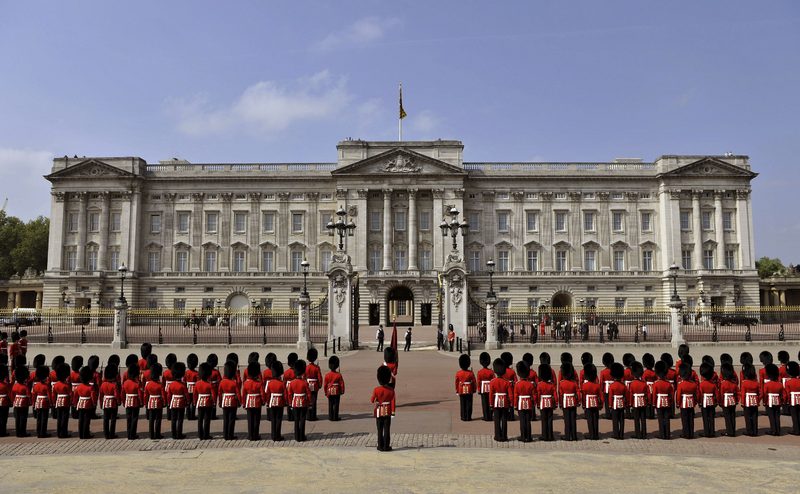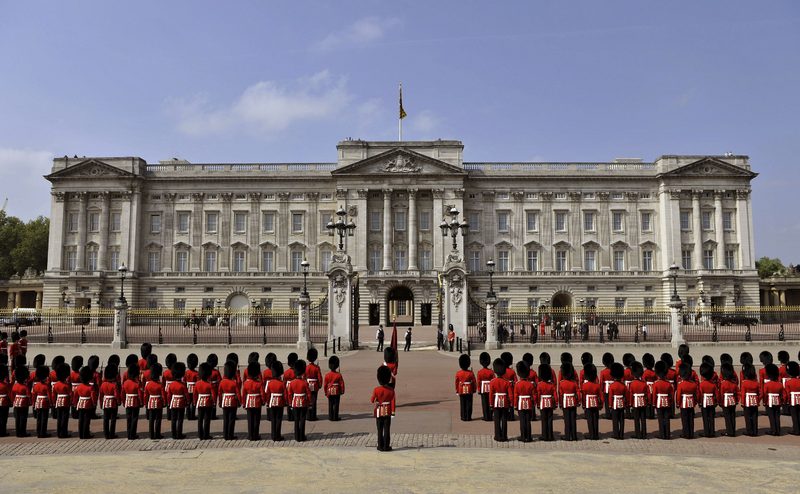 One of the most deeply rooted traditions and visited in London and you can not miss if you travel through this city of England, is the traditional changing of the guard that occurs in the Buckingham Palace . Without doubt, one of the tourist attractions s most important in this city.
This is the relief of the guards who are responsible for neither more nor less than the safety of this landmark building in London. But it is a very special way, with bands and a ritual that has become the tourist attraction it is today.
All this traditional protocol of changing of the guard takes about 45 minutes where you can see a whole parade conducted by these guards, dressed in their traditional costumes which highlights above all his great hat hair.
From the months of May to July, the changing of the guard takes place daily at 11:30, almost noon. During the rest of the year, this tradition is carried out every two days, but is prone to many cancellations due to rain, so you must be careful on your trip to London to not miss this show distinctive London.
We suggest you arrive early to view it as close as possible, close to Buckingham Palace lattice.
---
---