The famous York City Walls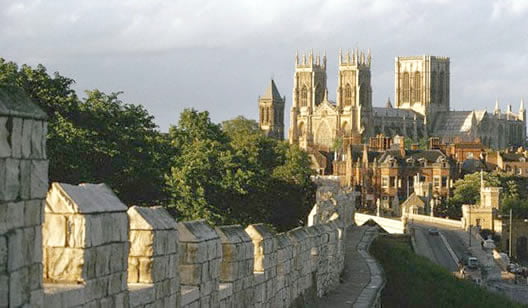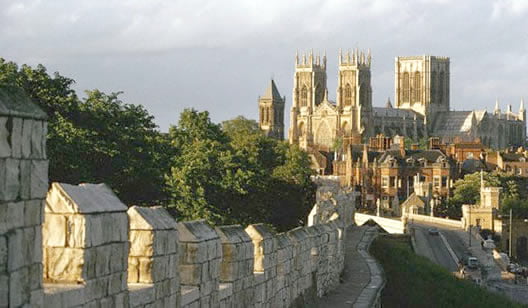 The famous Castle of York is one of the most emblematic of all England, a place you must visit when traveling to this country. This is the largest walled in England. A defensive walls surrounding the city of York , whose first buildings date back to Roman times.
This is a defensive fortification of over 1900 years ago is still in perfect condition in the beautiful city of York. Without doubt, the most visited and known of these is the Castle Tower multiangular built during the reign of Emperor Severus then between 209 and 211 of the Christian era.
Several doors of access to the castle and city of York there along the wall, but the main one is the Micklegate Bar which is 4 stories high and was built probably in the twelfth century.
No doubt we are talking about one of the places in England with more history in their walls and preserved throughout the country.
The walk along the walls of York can last up to 4 hours and you will meet not only with respect to the wall but many places of tourist interest of the city of York, for example, the Museum Gardens, the remains Abbey of St. Mary, and Lendal bridges Skeldergate and Goals, the Treasurer's House, York Minster and the National Railway Museum.
York, one of the most visited cities in England with its walls as a reference site but with many other areas of interest. No doubt, a place to stay a few days.
---
---