Westminster Abbey in London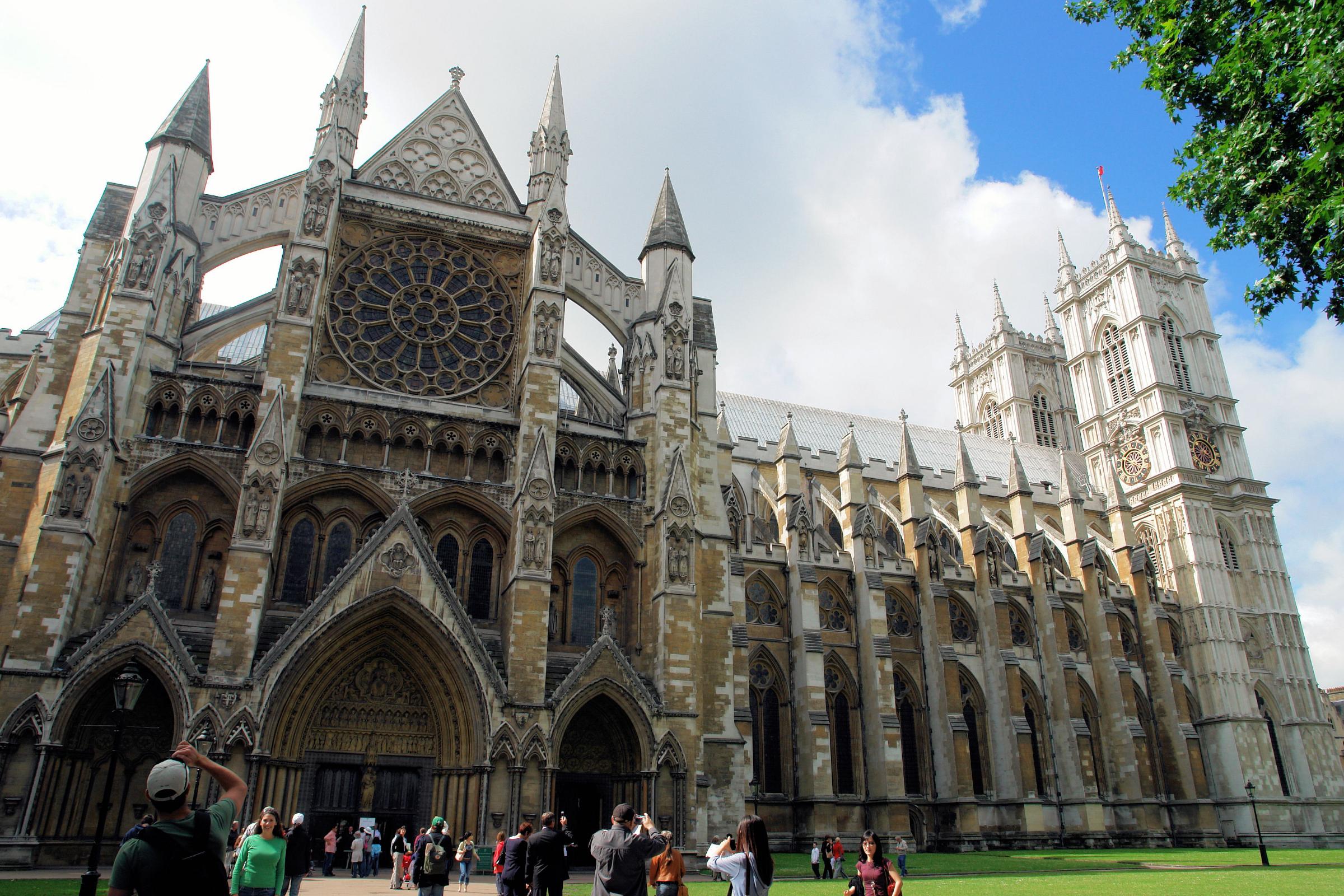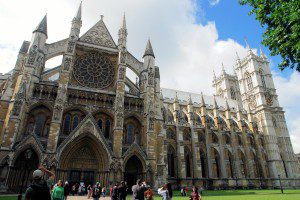 Westminster Abbey is one of those monuments of Great Britain of a mustfor those who pass through London. This is the most impressive Gothic building in England, a masterpiece of the Gothic style. This place has been made ​​coronations and weddings of the greatest kings and queens of this country.
the full name is the Collegiate Church of St Peter at Westminster , and despite having all the great look of a great cathedral, it is a collegiate church, but a collegiate immense.
Westminster Abbey is the headquarters of the Anglican Communion worldwide and can be found in the heart of London, next to the Palace of Westminster and Big Ben tower.
In 1998 he made one of the sculptures are now looking for more visitors and correspond to the so-called martyrs of the twentieth century and are people of different beliefs, faith or religion, but are represented in the west gable of the Abbey of Westminster. It is known characters of the last century as Martin Luther King, among 10 other famous people who have deserved to be immortalized carved on the facade of Westminster Abbey.
Access to Westminster Abbey is surprisingly, quite free, so you can take a long walk inside and marvel at the many works of art that you find. You can visit places like the choir, the transept and the royal chapels. Many tombs of ancient kings of England will help you remember the history of the kings of this country.
Stand outside the two striking towers built by a pupil of Wren built in the eighteenth century. The must-see in Westminster Abbey is the Sala Capitula r, an impressive work of art.
---
---