Notting Hill, one of the most typical neighborhoods of London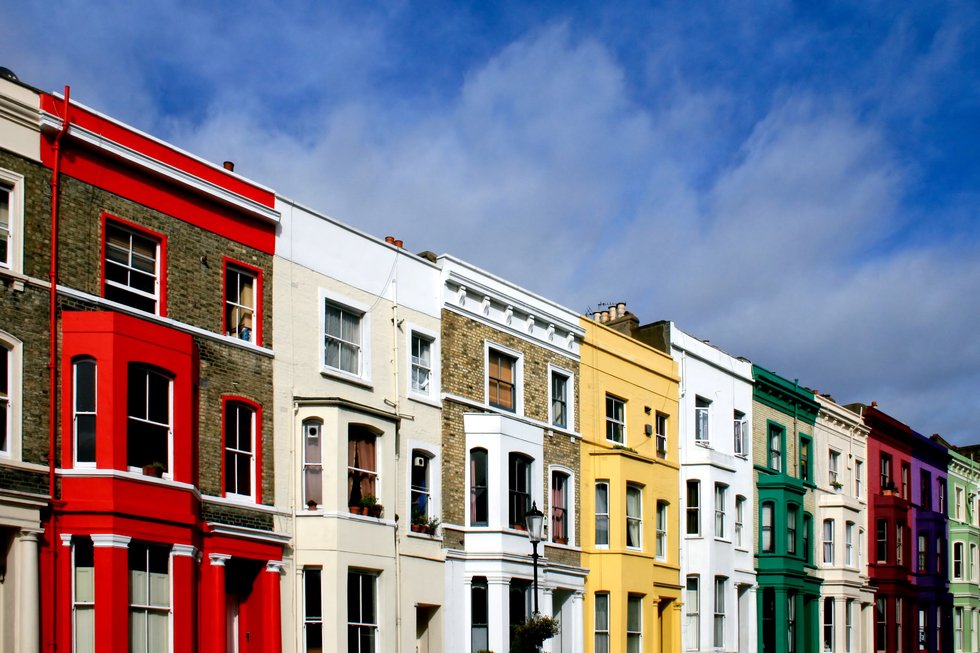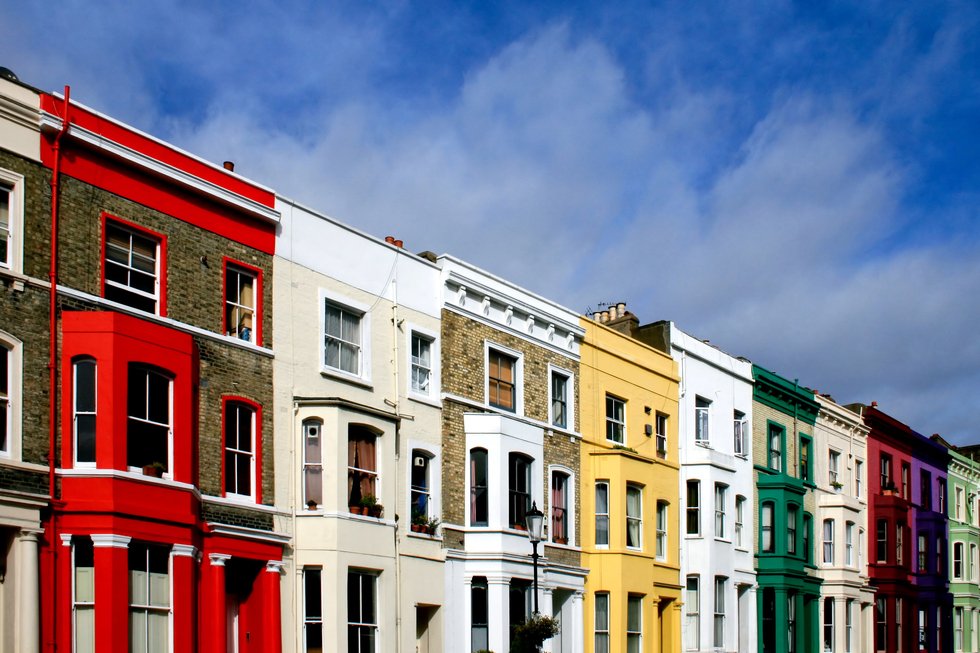 Surely you remember the romantic comedy starring Julia Roberts and Huge Great t called Notting Hill. As the story takes place in one of the suburbs of Londre s best known, hence the name of the movie, which corresponds to the name of this residential neighborhood , Notting Hill.
This neighborhood is inescapable visit if you go through London, it is a place of contrasts where you can find the areas most luxurious and most modest places that give this neighborhood that special flavor of small town in London. This is a very heterogeneous neighborhood but in which their houses stand with colorful facades, their places of all kinds to go for a drink or dinner and carnival held annually in the Bank Holiday in August. Carnival is the most crowded behind Rio de Janeiro in Brazil.
Many private streets in Notting Hill called, mews, dot this area and if you get into any of them you can find dream homes and gardens.
Although most emblematic area of Notting Hill's Portobello Road , is necessary to venture into this neighborhood walk to get to enjoy all the London atmosphere that permeates it. It is also a shopping area of everything from the typical market that goes out to store clothes, books, antiques and cafes where you can spend very enjoyable moments and rest on your visit to London.
---
---