St. Peter's Basilica at the Vatican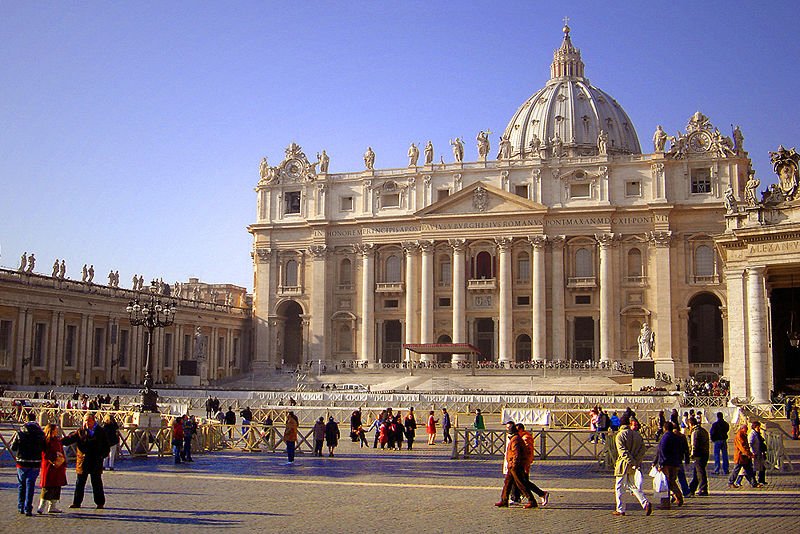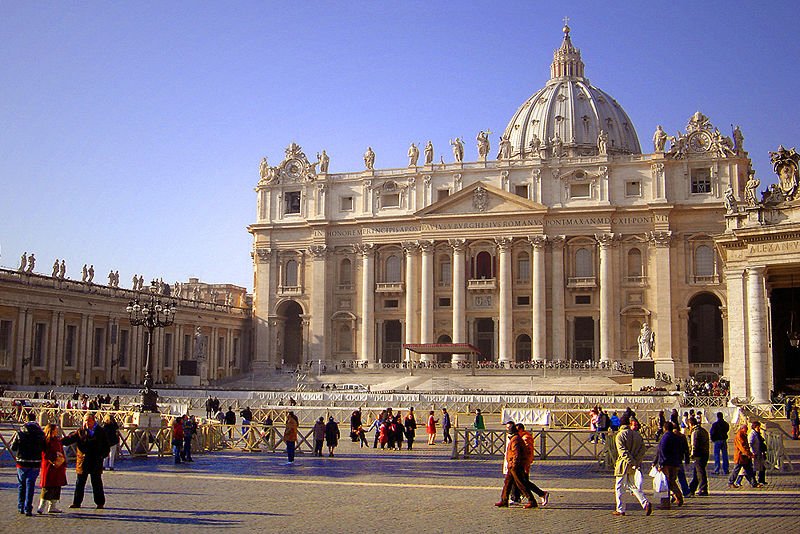 Without doubt the most visited Rome , but we are talking about an independent state in Italy, called the Vatican, located in the heart of its capital, the Basilica of San Pedro . Where you live the Pope and where hundreds of thousands of Catholics throughout the world are going on a pilgrimage every year. But above all is a great monument, where great artists of all time as Michelangelo left their mark, great art, turning this place around a museum, and a place of worship and headquarters of the Vatican State.
They say that St. Peter's Basilica is built over the tomb of St. Peter and where he suffered his great martyrdom, and where was Nero's Circus where many early Christians suffered death.
The first basilica of St. Peter stood up in the V century by Constantine and in 1506 the Pope Julius II laid the cornerstone stone of the Basilica we know today.A place full of art, intrigue, secrets and mysteries that every tourist who comes to Rome to visit under compulsion.
But l Basilica San Pedr or not most of those found in Rome and is the official seat of the Pope, but if the main papal church in which they held the majority of rituals performed by the Pope.
The current configuration of the cross-shaped basilica was the work of Carlo Maderno, but great as Raphael and Michelangelo are among those who carried out projects and plans for this construction.
One of the largest buildings in the world with 23,000 meters square in total and is connected to the Vatican Palace for a few overpasses designed by Michelangelo.There are 45 altars, 11 chapels with priceless works of art Artistic Heritage of Humanity.
---
---