The Rialto Bridge, the best known bridge in Venice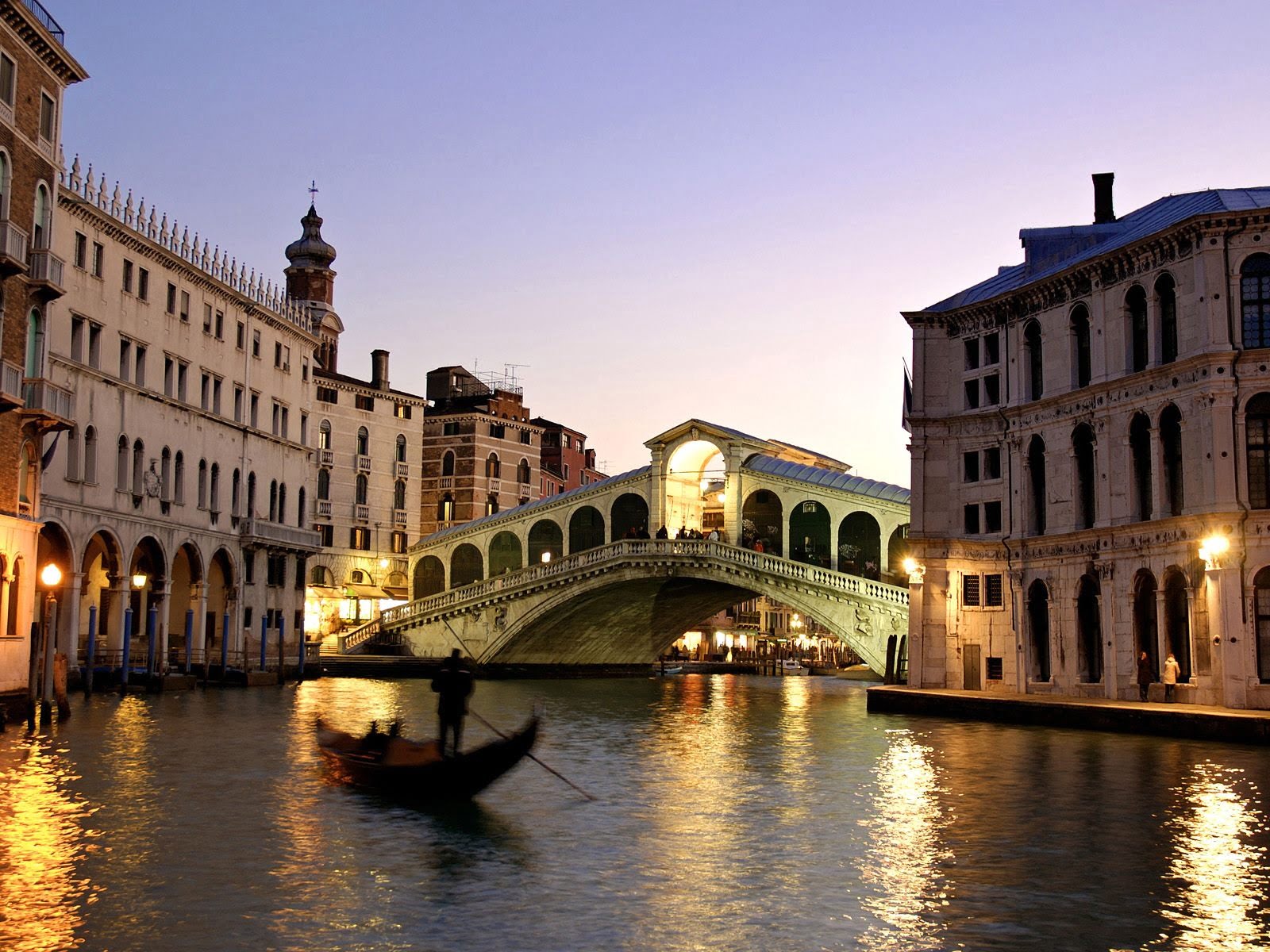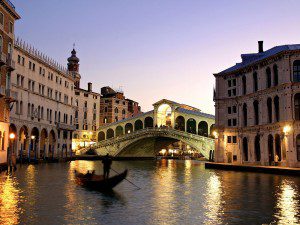 The beauty of Italy is concretized in the particularly wonderful city of Venice, the city of canals and water. Instead of city roads are rivers of water, instead of taxis, has shelves to transport citizens and tourists and that instead of zebra crossings and traffic lights have bridges. In Venice there are many bridges to cross from one channel to another, but the best known and oldest in the Rialto Bridge , photo must for visitors to Venice.
There are four main bridges across Venice that cross the Grand Canal from the Rialto city and is the oldest of all. This Venetian bridge was built between 1588 and 1591 and was very exquisitely designed by Antonio da Ponte . It served as a substitute for the wooden bridge that existed in the same place, a very unsafe bridge that collapsed twice and also suffered from a fire.
If you visit Venice, be sure to visit this bridge and the adjacent market of Rialto, a market that is open from 9 am to 12 noon. Specifically in the Field and in the streets would fish next door.
Any time of day is excellent for visiting the Rialto Bridge and take the best pictures of the city of Venice to your home.
---
---