Kensington Palace in London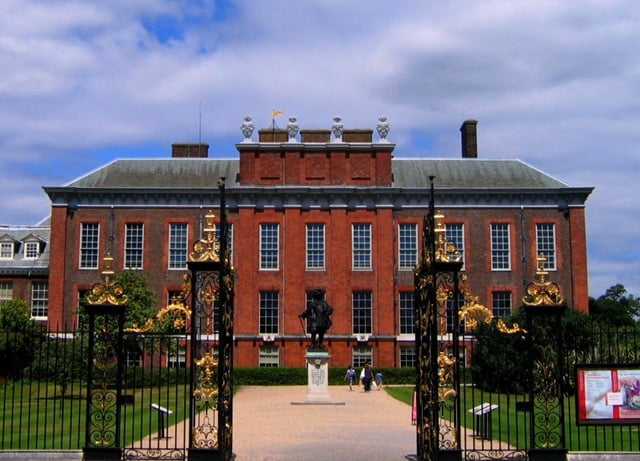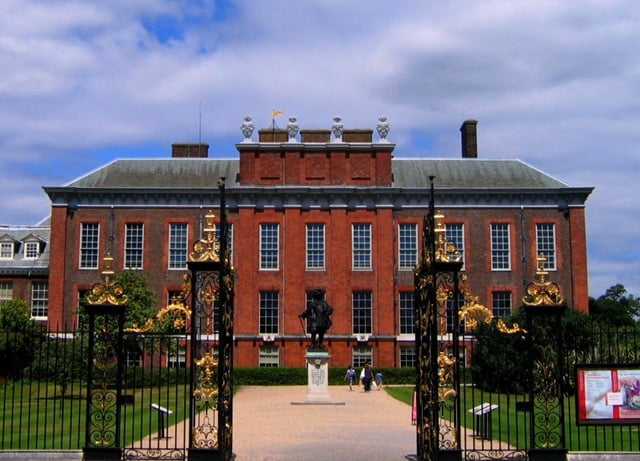 Kensington Palace located in the city of London in the UK has been the lugor where he has resided the English monarchy for more than 300 añosm, a truly historic place. This is a great country mansion built entirely of red brick but was renovated in 1689 to become the official residence of the Kings of England.
It was designed by the same architect who drew up the St. Paul's Cathedral , Christopher Wren. In this place of residence has been the famous and tragically deceased princess Lady Diana.
The Palace has been in complete renovation until early 2012, being able to visit only some parts of this emblematic monument londinese of the monarchy, particularly the area called the Magic Castle . This palace is decorated delighted remodeled more classic, retaining all the original parts but wrapped in a modernist. A contrast that has been given the nickname Magic Castle. This place has become a place to visit to learn about the lives of the princesses who lived there including the most famous of them today, Lady Diana.
The visits to Kensington Palace in London are made ​​from March to October from 10:00 hours until 18:00 hours and from November to February, from 10:00 until 17:00. The price is 11.70 pounds for adults, 5.62 pounds for children, £ 10 for students.
---
---