Advice visa and documentation to travel to China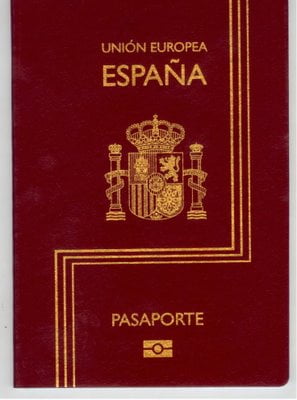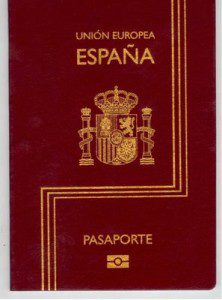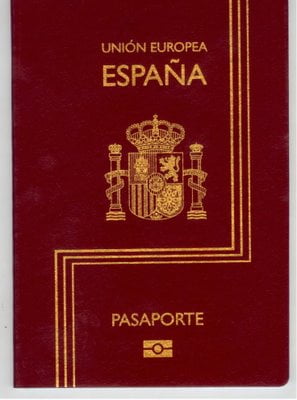 if we plan to travel to China must know certain information:
We need a visa to travel to China which we granted on the Chinese Embassy in our country
that granted the maximum stay is 60 days
The price for a tourist visa for entry is 42 euros, the multiple entry, 70 euros
need to get the visa in person and with a minimum of 1 month in advance.
The processing time is three days (72 hours) and two weeks for a group visa. Is required to submit passport, return ticket or confirmation of your travel itinerary and confirmation of your hotel reservation in China.
Some areas of China have banned access to foreign citizens, such as areas of the province of Xinjiang, Qinghai Province, Heilongjiang and Inner Mongolia.
---
---