Advice visa and documentation to travel to Greece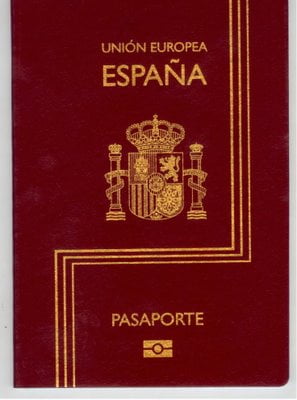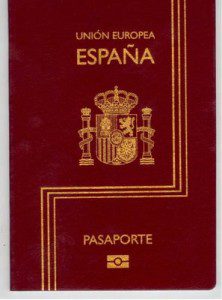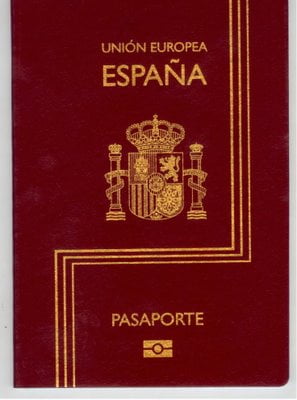 if we are citizens of the European Union, United States or Canada need not apply for a visa (if our stay will be a maximum of ninety days).
But if we purchase travel insurance .
If we are not living in these countries and our trip is business investment or we will arrange a special visa that will allow economic activities (ranging from attending meetings to create one)
To work visa all persons wishing to work in Greece must obtain a permit regardless of nationality. This permit shall be regulated by the Ministry of Labour Party of Greece and must have a sponsor to support our application for employment . The same for a student visa because we have the admission letter from the center to which we have postulated.
---
---