Hotels relais du silence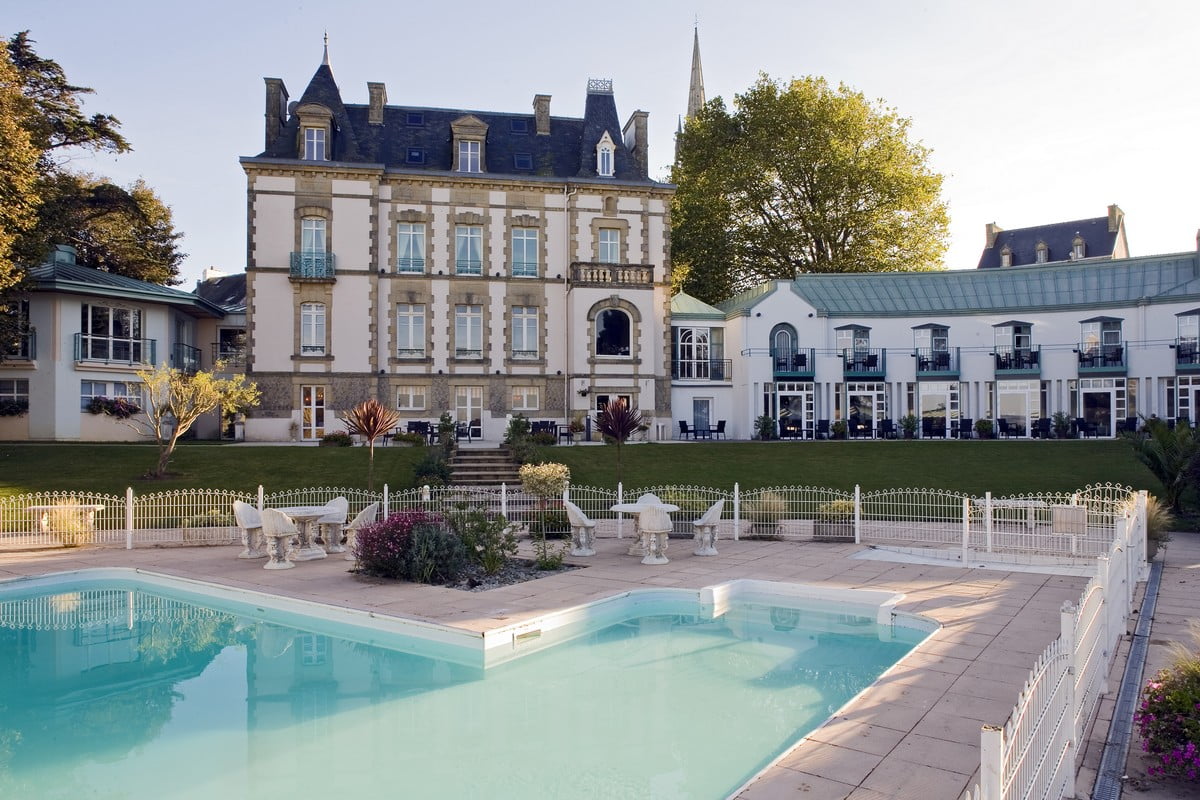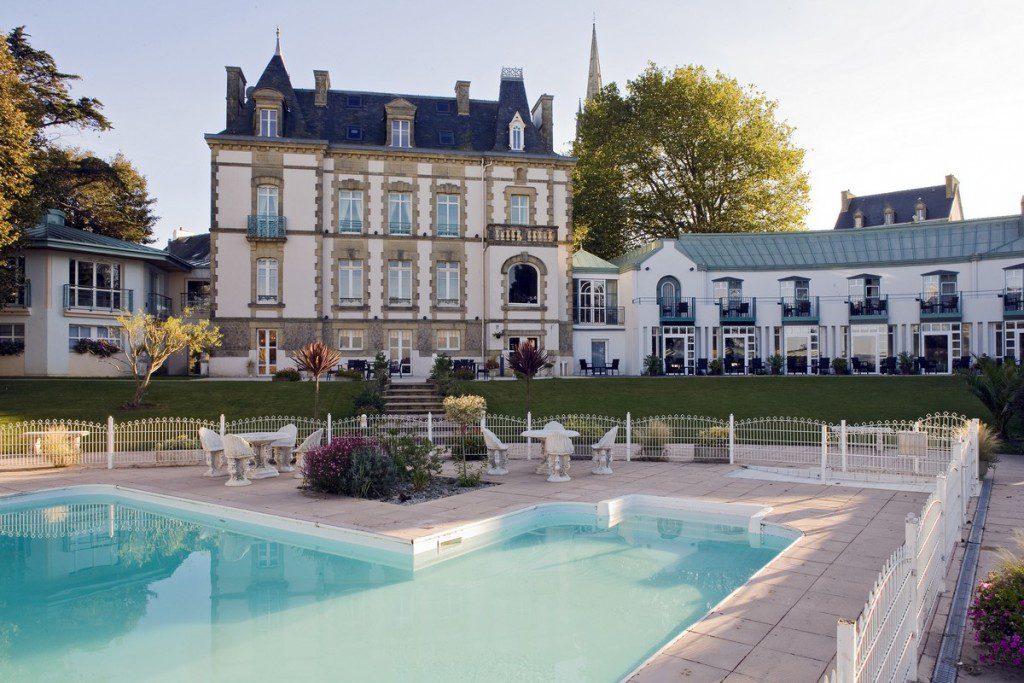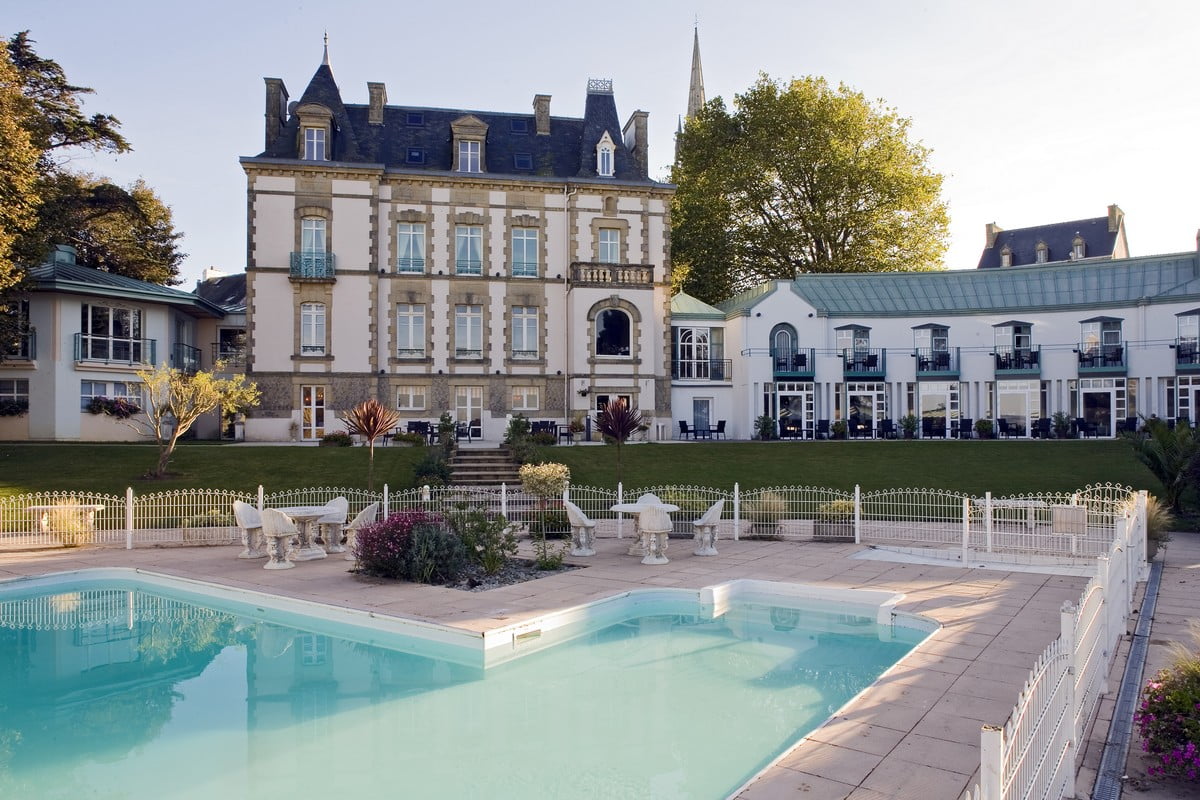 If you are looking for peace, tranquility, relaxation in your next holiday and also to be in a unique natural environment we offer you some hotels  whose philosophy is based precisely on these premises. We are talking about Relais du Silence Hotels
It is a set of elegant and charming hotels found throughout Europe. You can choose your favorite destination and you will have your hotel in the middle of nature.
We offer a total of 180 hotels all in idyllic locations away from city noise and services according to the natural place where they are.
If you want to know more about this charming hotels in Europe then you could go and visit the following web: en.relaisdusilence.com
In Germany, Andorra, Austria, Belgium, Spain, France, Italy, Luxembourg, Netherlands and Switzerland you can find any of these hotels. You also have three categories for you to choose the natural environment that you prefer maybe the waterfront or in the mountains or on the islands.
Choose any of the major cities in Europe and we assure you a travel of two hours from there as much to find one of our hotels in the countryside. Another way to meet these tourist destinations, a refreshing way to comforting the body and the spirit.
Think of any of the most important destinations in Europe as tourist cities as Barcelona, San Sebastian, Paris, Marseille, Lyon, Toulouse, Rennes, Bordeaux, Grenoble, etc. In a short time and distance you can to stay in one of the Relais Du Silencem Hotels, a luxury in the countryside.
This hotels were born in France and that is why  in this country we have the largest number of this hotels. Hotels that due to its great success have expanded to the rest of Europe and will continue doing it always in  the most beautiful and spectacular natural environments.
It has a lots of offers such as long weekends where they give you a third night to meke your holiday a Little bit longer without extra cost.
Gastronomy is an important point in the Hotel Relais Du Silence because they have the best chef and the best products. Also important  Spa Areas to get rejuvenated in our stay here.
They are highly recommended for romantic getaways as a couple in the middle of places of great beauty and with all the luxury of the best Hotels.
You will have the opportunity to discover the nature and culture of the place where your hotel Relais du Silence is placed. A holiday between nature and culture with the best service at your disposal.
They also have the best golf courses in some of its hotels across Europe for you to practice your favorite sport in the middle of wonderful natural surroundings.
Hotels Relais Du Silence that offer us a trip to nature with the comfort of a luxury hotel
---
---