ferry from england to spain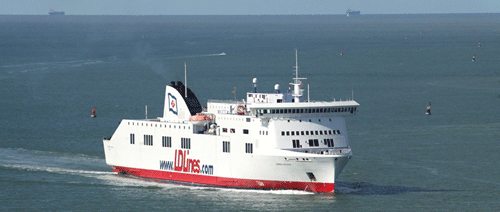 if you want to enjoy a well deserved vacation in a place like Spain with a few days relaxing under the sun and knowing this wonderful country now you have the opportunity to do it on board of LD Lines ferries.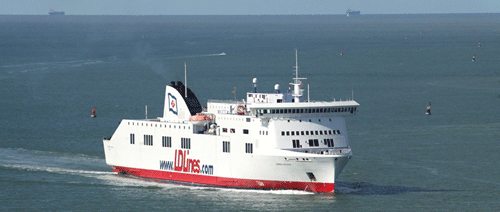 This is the best way to travel to Spain with car included from England. The ferry to Spain leaves the port of Poole, one of the best ports in England. The travel is about 26 hours long but do not worry because these boats feature all the amenities so you'll think you are doing a summer cruise.
Besides the possibility to bring your own car to enjoy the freedom to set your own schedule and route is priceless. The port of arrival in Spain is the city of Santander where you can enjoy the beautiful beach of El Sardinero, one of the best urban beaches in the north of Spain and also a city full of leisure for tourists.
Each week you have the opportunity to go from Poole in England to Santander in Spain aboard the ferry Norman Asturias. Every Saturday at 16:00 goes this boat towards Spain and arrives on Sunday at 19:00 Spanish time. On the other hand, every Sunday goes from santander to poole at 22:30 to arrive at 23:30 British time on Monday.
This boat not only has this route as it also reaches the port of Gijon in northern Spain but in Asturias, another wonderful city to visit in this country. Norman Asturias, as it is called the Ferry, accommodates 528 passengers and 120 vehicles with compartments to carry from cars to large trucks. Also has comfortable rooms, bar, restaurant and everything needed to make the journey a whole luxury cruise on the Atlantic. Do not miss the opportunity to make this convenient and cheap trip to Spain by ferry.
---
---