ski Holidays Hotel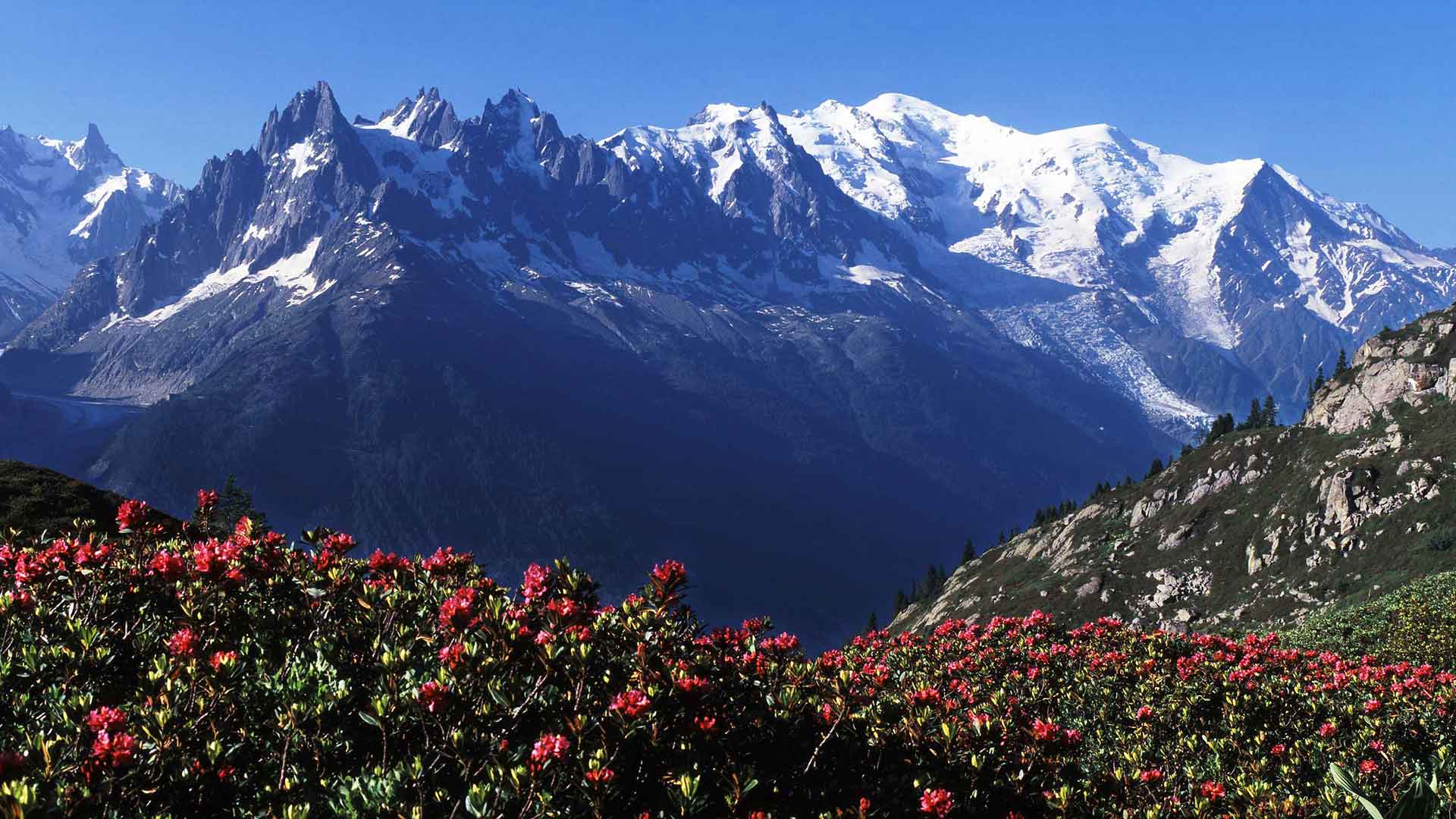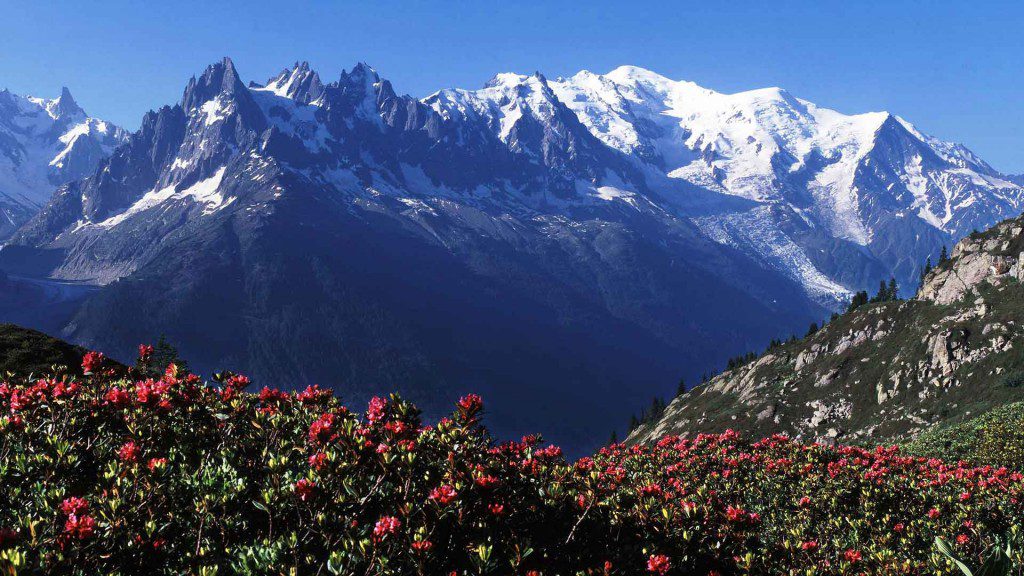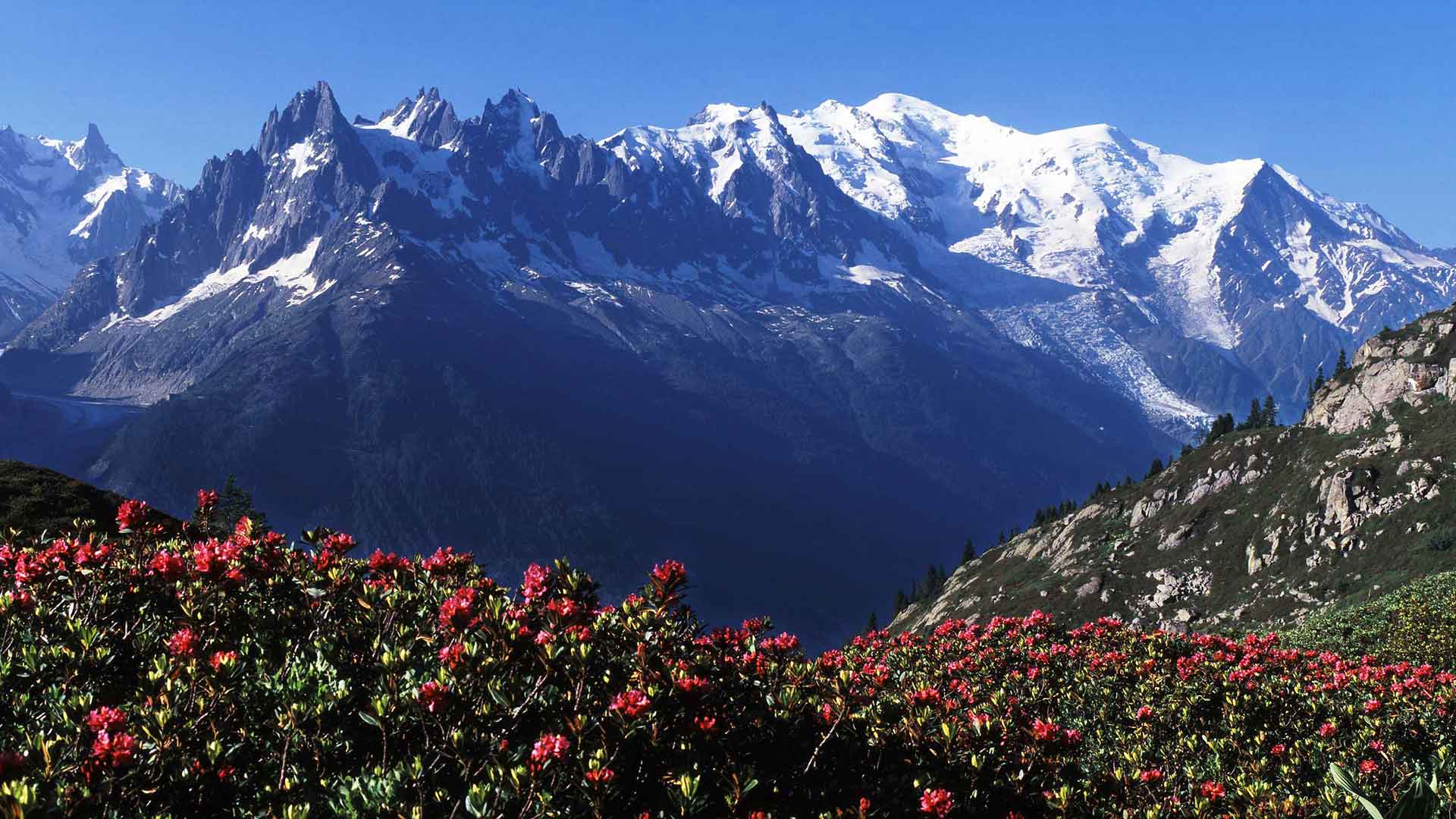 If you want to have the best vacation of your life in a really lovely place in the middle of the mountaisn not hesitate to stay at hotel chamonix a whole Chamonix Luxury 4 star hotel located in an exceptional área called Argentiere, a French village in the Haute-Savoie in the town of Chamonix -Mont Blanc in the Alps where we find some of the best skiing place in Europe.
Aiguille des Grands Montets is one of the most desirable areas as winter season to go and practice ski in winter surrounded by the beautiful Alp mountains. The summit of Mont Blanc, the summit par excellence of these mountains is one of the many attractions to come to visit this place. The best way to have a ski holidays chamonix.
This luxury Hotel is situated near the famous Grands-Montets ski resort, an exceptional skiing place and if you choose this holiday destination might consider this hotel more tan a  resting place because their services go beyond.
From this Hotel Grands Montets we can see at the top of the Chamonix valley the most beautiful views of Mont Blanc and its surroundings.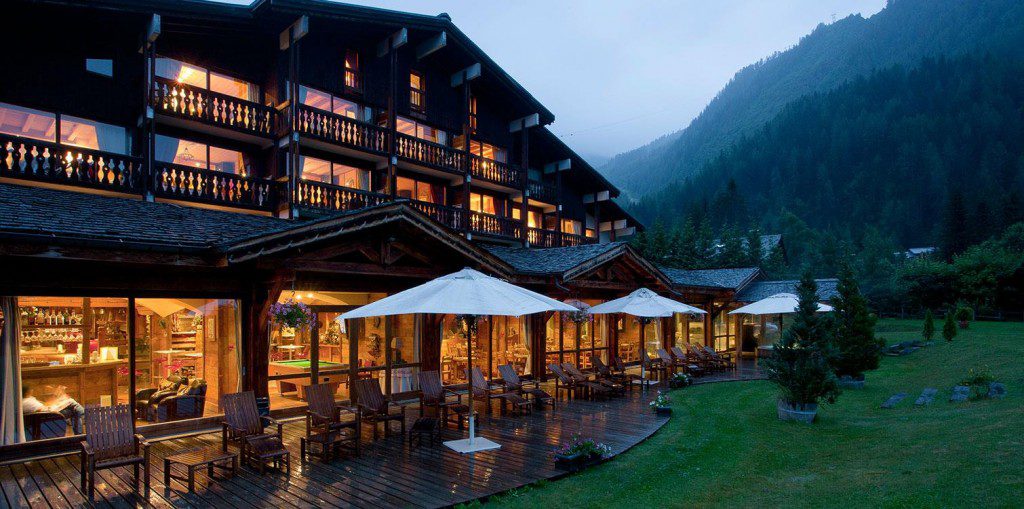 But not everything is booked to travel in winter to go skiing in some of the best ski resorts in the world but the rest of the year this place offers all its charms in order to enjoy his beautiful nature. From the Grands Montets Hotel we can go hiking through the paths that after spending winter snowfall show the spring nature, green forests and the highest mountains of the Alps.
The Grands Montets Hotel is one of those hotels where perfectly combines the modern and the traditional.
The warm and relaxing atmosphere that the hotel staff have created for you is going to be an extra incentive to repeat trip again and again to this part of France. One of the slogans of this hotel is to able to make you feel at home.
Will be a revitalizing experience not only for the environment but wonderful hotel services such as Spa with all sorts of treatments, heated indoor pool, the gym if you have not had enough sport for the day.
The rooms are of a very high level and highlight the Mountain Spirit rooms as the name suggests will make you not to forget that you're in the middle of one of the most impressive mountain ranges in Europe, the Alps. All with balcony or terrace with views of Mont Blanc plus all the equipment you have the best vacation.
If you want a romantic holiday can stay in the Mont Blanc Suites.
---
---