Peru : land of hidden treasures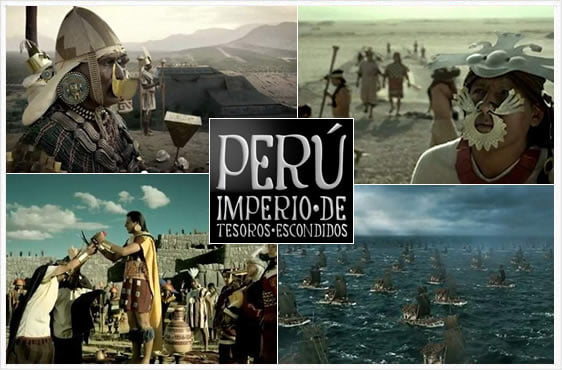 Today we 're going to bring some of the hidden treasures of Peru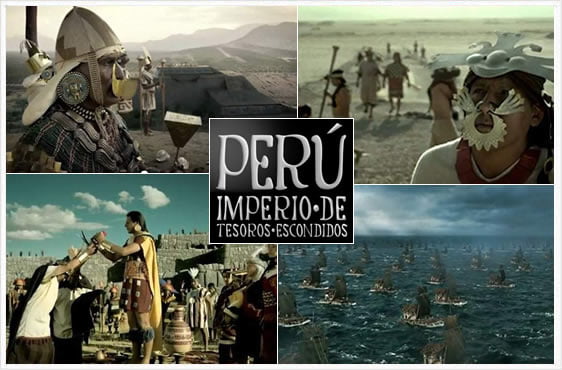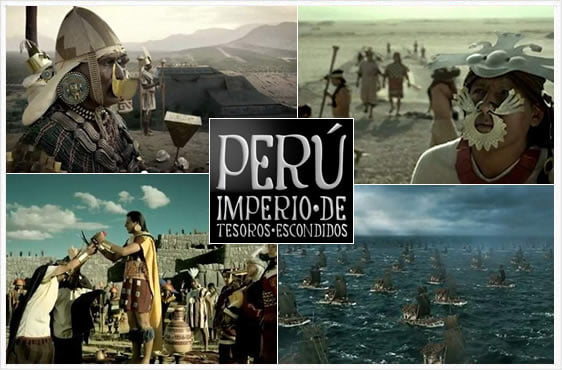 Macchu Picchu
The citadel of Machu Picchu is considered the main tourist spot in Peru and one of the most visited worldwide. This marvel of Inca architecture is located in the department of Cusco to 2.360 meters of altitude, in the Valley of the Urubamba River. Currently , Machu Picchu holds the rank of being considered one of the 7 Wonders of the World
Sacred Valley
Magical area of gorges, archaeological sites and picturesque colonial towns , which follow one after the other , inhabited by indigenous communities , who have kept alive in time folklore and traditions.
Its main enclaves are the archaeological complex and Pisac , the town of Chinchero with its famous knitters and the archaeological site of Ollantaytambo , the only Inca city that remains practically full , and whose buildings today are inhabited by their descendants.
LIMA
Capital of Peru , recognized in 2013 with the Travellers' Choice award for best emerging destination , a city that captivates with its mix of modernity and history ,
where neighborhoods of vibrant activity and nightlife as Miraflores and San Isidro , intersect with old colonial architecture of the Historic Center World Heritage Site by UNESCO.
Titicaca lake
Located 3,812 meters above sea level , it is the highest navigable lake in the world , an immense body of water hidden in the mountainous landscapes of the Andes , on the border of Peru and Bolivia , near the city Puno.
Its greatest attraction is its islands , home to several indigenous communities that keep alive their ancestral traditions.
---
---