5 Charming Hotels in New York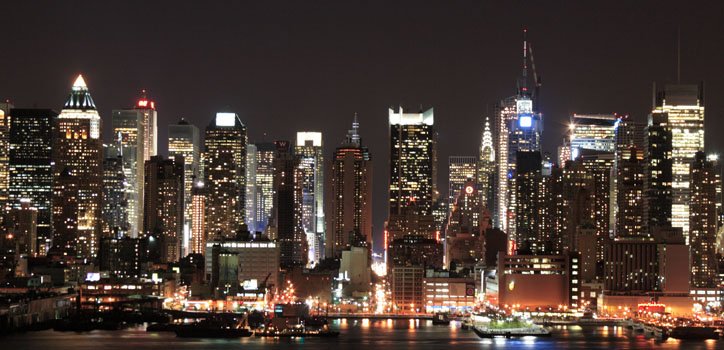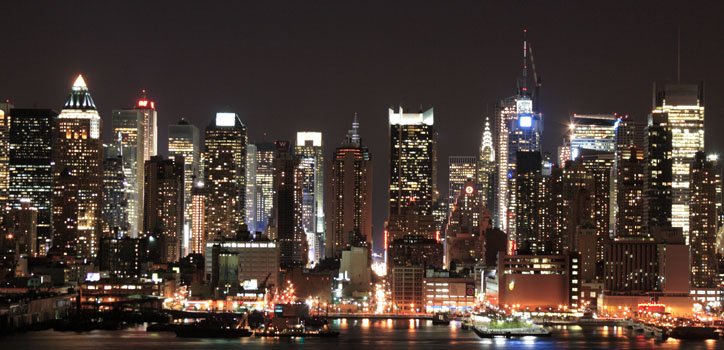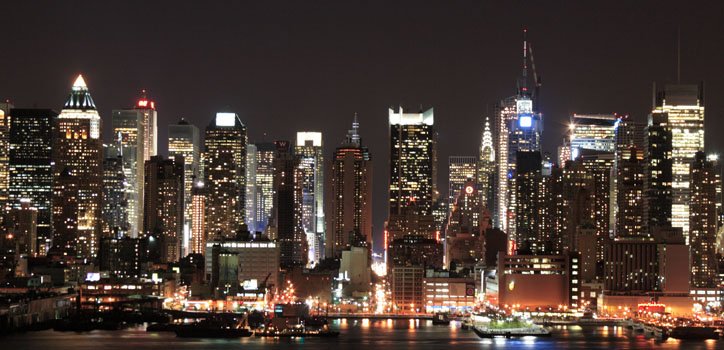 there is no doubt that New York is one of the most desirable urban destinations in the world, but as the great city it is, to find an accommodation fit to our needs can be more than difficult, not for lack of them but on the contrary, it is a city so big and there are so many hotels that to find the one for us can be a very hard task.
We have chosen for you 5 hotels in New York Through the online agency Viajemos.com that have several points in common: their location is very good, the price is very reasonable and although they are not particularly luxurious, they are considered some kind of emblematic hotels with history in the city.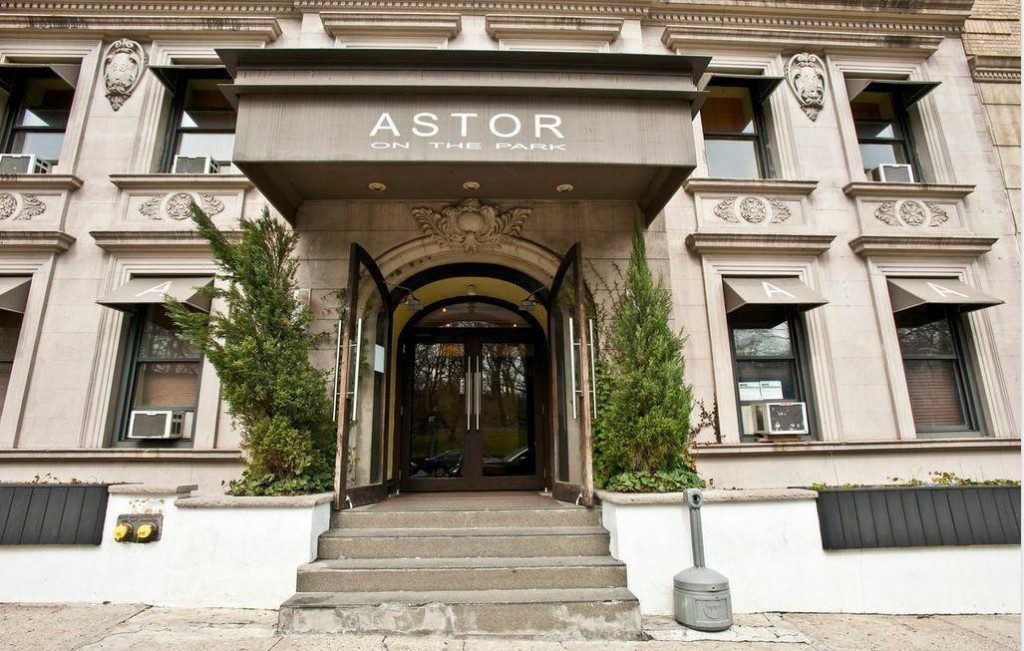 Astor on the Park. 465 Central Park West, Nueva York, NY 10025 (Upper West Side)
It is an old hotel that we can consider as classic. It is located in Manhattan, on one side of Central Park and the price is much more affordable than other hotels in the area. The rooms, while not luxurious are spacious, clean and also has good service. It has all kinds of transport really near.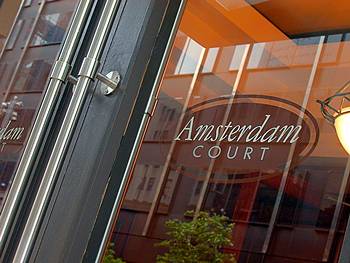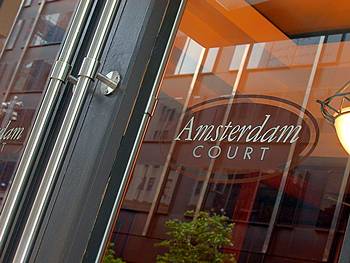 Amsterdam Court. 226 West 50th Street New York New York 10019 (Times Square/Broadway)
The Amsterdam Court Hotel is a charming European-style and tradition hotel. Its location is unbeatable, only a few meters from the famous Times Square and from one of the most colourful areas, Broadway. In the neighbourhood there are bars, restaurants, nightclubs and shops as well as all kinds of public transport. The equipment room is right and common areas are very comfortable. The worse: plenty of services aren't free so research before using anything.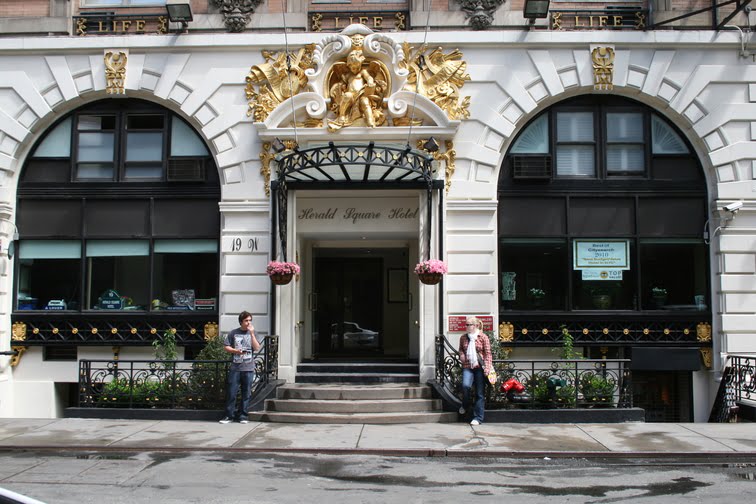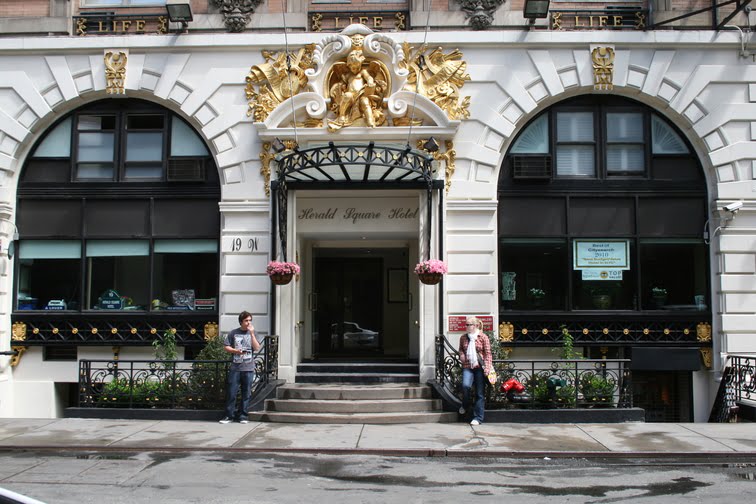 Herald Square Hotel. 19 West 31st Street New York New York 10001
Herald Square Hotel is in a beautiful building close to the main attractions and excitement offered by the
city of New York: two blocks from the Empire State, three from Madison Square Garden and about 15 minutes walking from Times Square. It is a remodeled old hotel, not particularly luxurious, but the rooms are comfortable and full equipped and the bathrooms are fully refurbished; generally, the value is quite fair especially when you consider the area.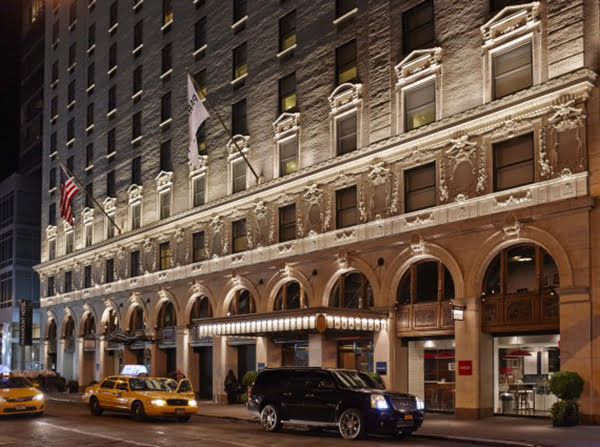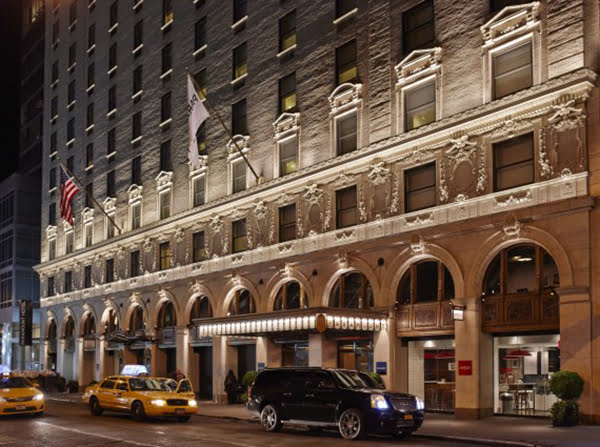 Paramount Hotel Times Square, 235 West 46 Street
Paramount Hotel is a really chic and charming boutique hotel, elegant, friendly staff and open since 1928 in the heart of Manhattan's Times Square between Broadway and 8th Avenue, one of the best places to be on a New York trip, surrounded by luxurious amenities and shops. The Paramount Hotel has the famous and fabulous Paramount Bar and Library Bar, another exceptional value. You can enjoy the delightful stylish lobby and it's on-site Dean & Deluca Gourmet Specialty Coffee Shop and the Mezzanine Restaurant featuring Continental Cuisine. About it's rooms, you can find freshly updated Guest Rooms and Suites designed for comfort.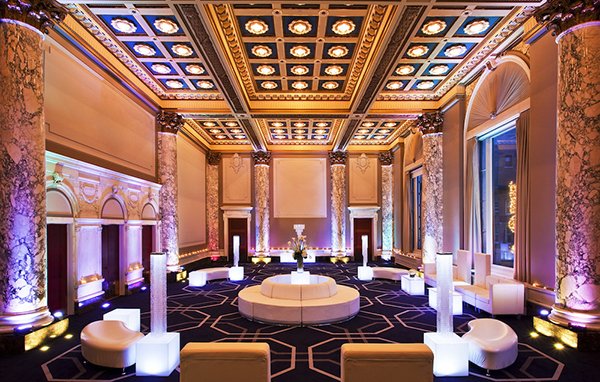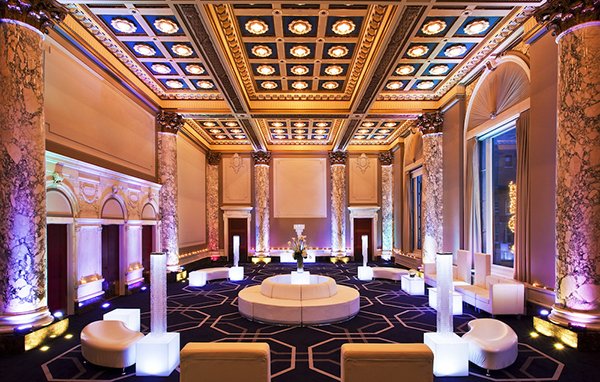 W New York – Union Square, 201 Park Avenue South
W New York – Union Square is an stunning elegant hotel located in the 1911 beaux arts-style Guardian Life building. It's probably the more expensive 4 stars in The Big Apple, but W worth it. The name of the rooms says all: Wonderful, Spectacular, Mega, and Fabulous. W has 9 room configurations and 5 of them are suites and each room is decorated in a contemporary style. W has the latest about apps for you to come into your room, reserve a fitness or spa date and some of the best restaurants and bars from your smartphone. It's a place not just to see, also to be seen too. You can have subterranean cocktails at Lilium lounge, grab a bite at elegant restaurant or buy the best at glamorous shops in the neighbourhood.
---
---